"I was blown away by the quality of workmanship, materials and supportive professional treatment at Seattle Specialty Dentistry. The outstanding results speak for themselves. I can't thank you enough for making such a positive impact in my life." - Stephen R.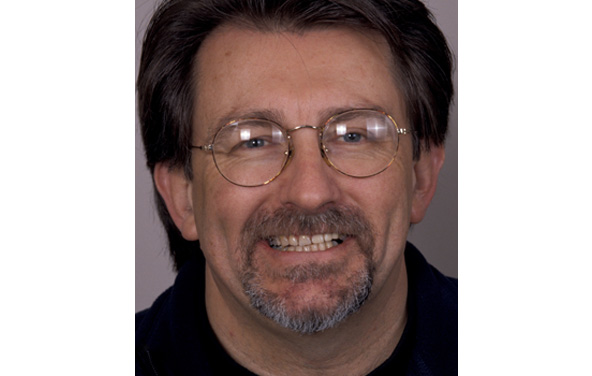 Sports injuries and a teeth-grinding habit deteriorated Stephen's teeth and bite.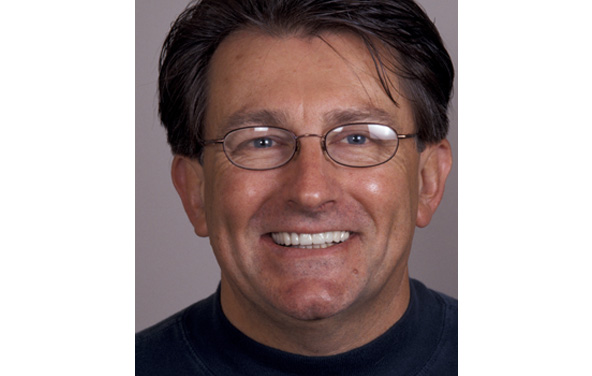 After a reconstruction using a combination of crowns and bridgework, followed by professional whitening, Stephen's teeth look and function beautifully.