Patient Resources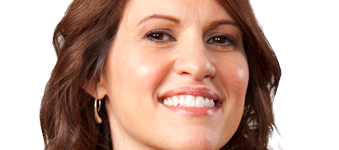 TOOLS AND INFORMATION FOR OUR PATIENTS.
Located downtown near Westlake Center, Seattle Specialty Dentistry offers convenience and comfort for our patients. Our comfortable setting and gentle touch will make you feel pampered (as much as you possibly can while you're in the dental chair).
During treatment, we can provide pillows, blankets, warm towels, sunglasses and stereo headphones. If you need a little extra relaxation, we also offer nitrous oxide, sedative medication and even general anesthesia under the care of a certified anesthesiologist.
For your convenience, we accept early morning and lunchtime appointments, as well as same-day visits for emergency care.
See what Seattle Specialty Dentistry can do for you. Contact us now to schedule an exam or complimentary consultation.