Implant Dentistry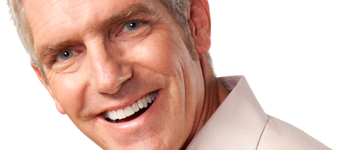 THE NEXT BEST THING TO NATURAL TEETH.
In the past, missing teeth often meant missing out on a certain level of function, comfort and freedom. But modern implant technology offers the next best thing to a second chance. These durable replacements are anchored into the jaw and look and function like natural teeth.
Dr. Pavinee has extensive experience and training in all procedures connected with implant therapy, including diagnosis, treatment planning, smile design, bone and soft tissue grafting, placement surgery, dental laboratory procedures, and final restorations. From initial consultation to follow-up visits, we offer you seamless care across the entire implant process, all from the convenience of a single office.